Lester E. (he/him)
Shipping & Logistics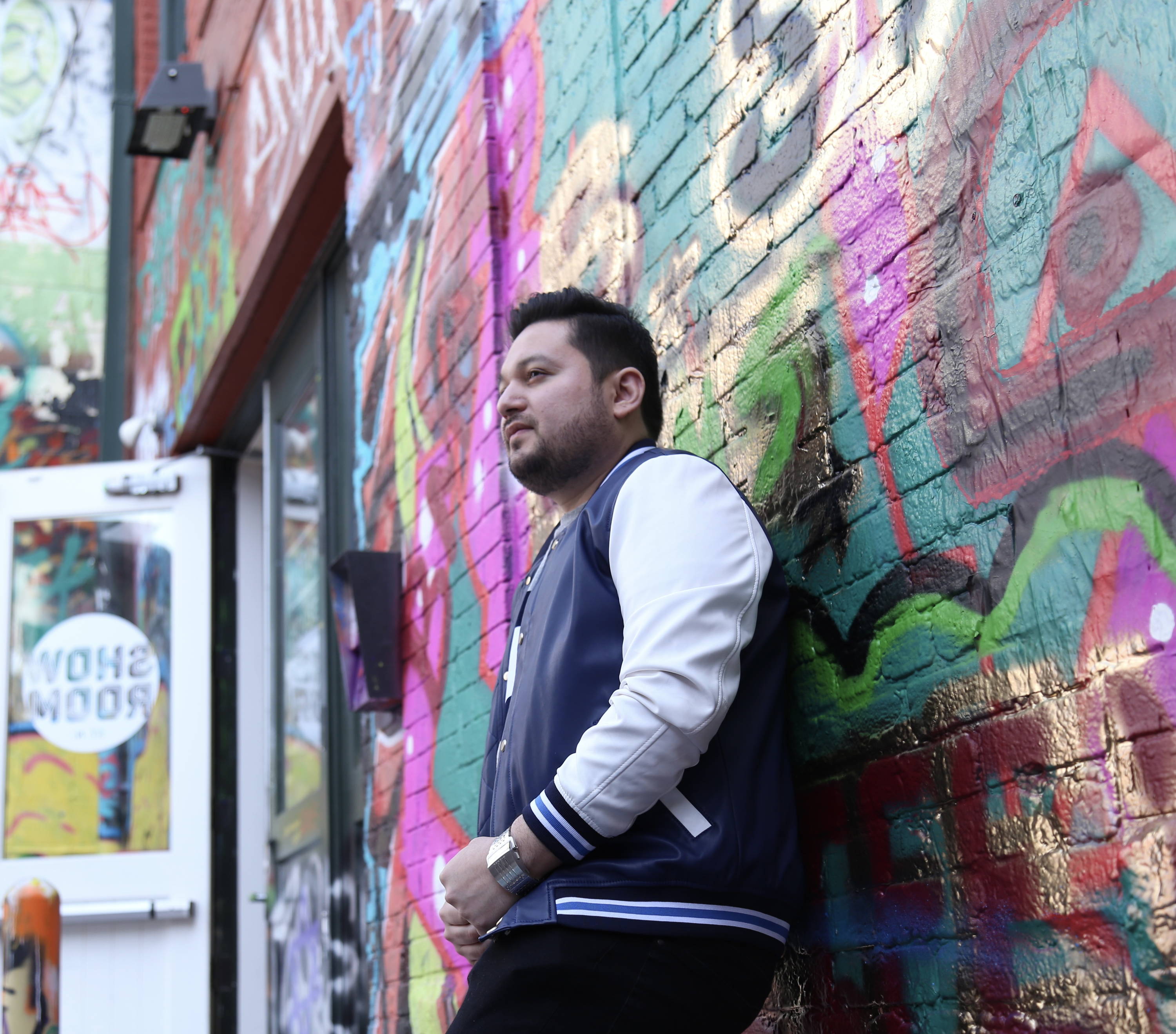 Lester originally lived in Houston, Texas but moved to Maryland looking for his dream job. Lester had extensive professional experience from working with construction companies to video game and music instrument warehouses and running logistics. However, Lester was looking for an opportunity to make a meaningful difference, one that would make him feel like he was really making a contribution to the world.
Lester met Marli and fell in love with his vision and knew immediately he wanted and needed to be a part of it. Lester has been by Marli's side when gc2b was an infant. At that time shipping and the entire logistics of the company was run out of a small room. Day by day, month by month, year by year - gc2b grew exponentially to the company you know today. If you were a gc2b customer from 2014 - 2015, it was Lester alone who packed your binders with love. Now Lester leads a full shipping team that not only ships your binders to you, but a crew of people who share the same vision and passion to serve the community.