Carmen d. Player (they/them)
Philanthropic Program Lead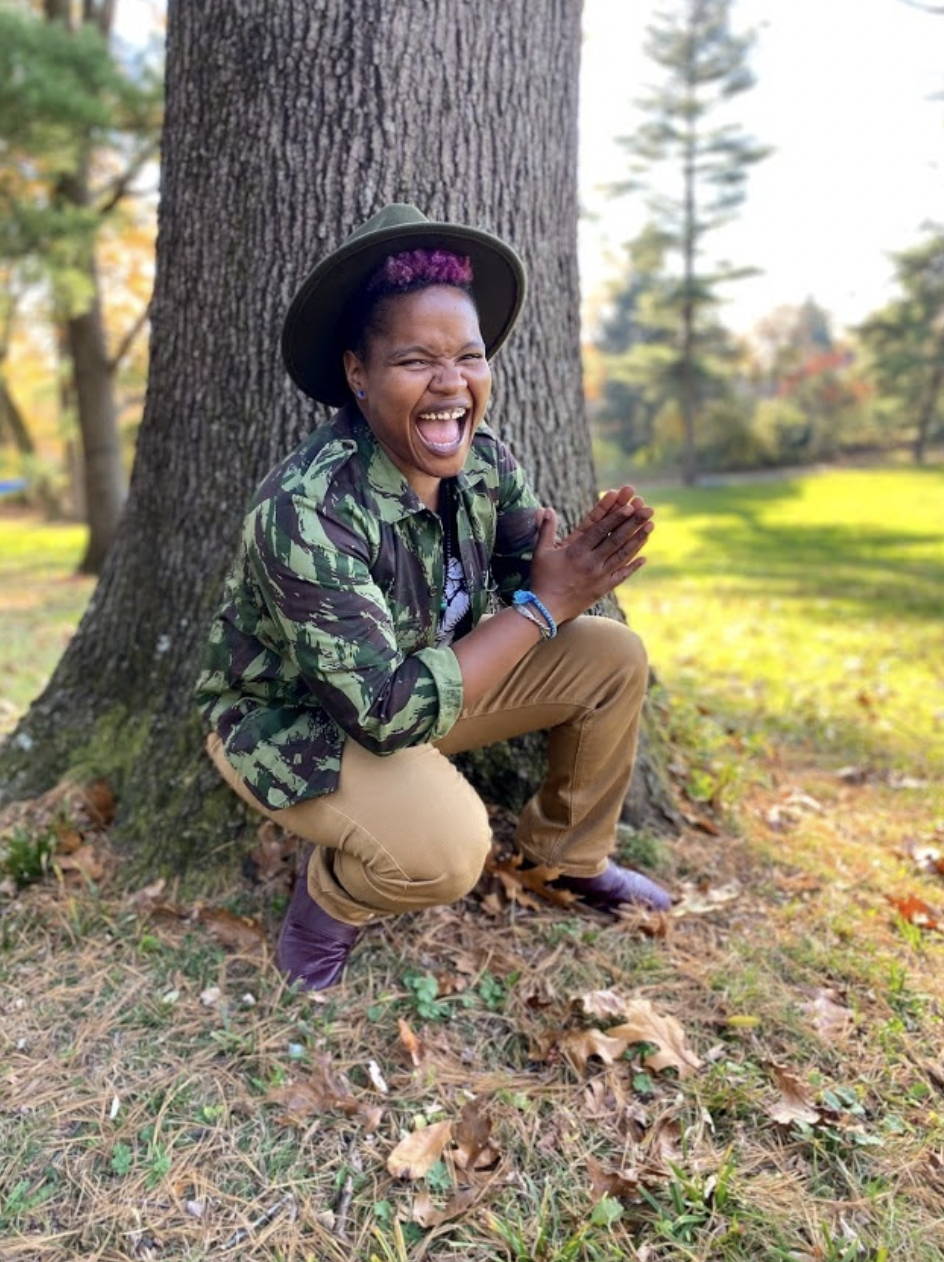 After growing up and graduating college in rural towns in Georgia, Carmen became keenly aware, as a queer, intellectual, spiritual, person of color they were quickly evolving beyond their surroundings. In 2007, they moved to Washington, D.C. to teach and lead schools in some of the district's most neglected neighborhoods, serving the city's brightest youth. After 13 years in education and the non-profit sectors, Carmen's passion for holistically supporting and affirming beings prompted them to find an avenue which allowed them to fulfill their soul commission of being the embodiment of compassion and love. In 2019, Carmen's prayers MANIFESTED in joining the gc2b family. The first year at gc2b allowed Carmen to see the direct alignment of their values with those of gc2b. It is a divine connection.  
As the Philanthropic Program Lead at 2bcare, Carmen has developed partnerships with hospitals, gender-affirming clinics, and non-profit organizations to establish donation hubs throughout North America, the UK, South Africa, and New Zealand. We are currently researching ways to extend this support to South America, and Southeast Asia. Since the advent of the gc2b's philanthropic program, we have donated over 6,000 binders world wide. This is only one aspect of our program and we are looking forward to developing pillars of the work to provide diverse support to the LGTBQIA+ community.
In their free time, and not working on their PhD, Carmen enjoys adventuring, hiking, performing in drag as Tre d. Thickum, and being a Kosmic H.Y.P.E. Womxn (Have Your Perspective Elevated) and a Revolutionary of Compassion and Love.