2b.care is the philanthropic arm of gc2b, a gender affirming binder company. As gc2b has grown as a brand, we have been provided with a powerful platform to make a meaningful difference in our community. 2b.care is how we honor that responsibility.  
Over the past four years, we have sponsored over 140 LGBTQIA+ organizations and donated over 30,000+ chest binders to be distributed to people in need. We've attended numerous conferences and Pride events, and we've collaborated with local and global organizations committed to positive change. Together, with our collective of community partners, we are an active part of a movement for Trans and Queer liberation.
2bcare's mission is to create tangible resources for the Queer, Trans and Gender Expansive community. We create partnerships with grassroots organizations, hospitals, colleges, religious and cultural organizations, artists, activists, and other community members whose focus is to uplift our community to provide life affirming support. Our commitment to serving our LGTBQIA+ family is embodied through our three pillars of action: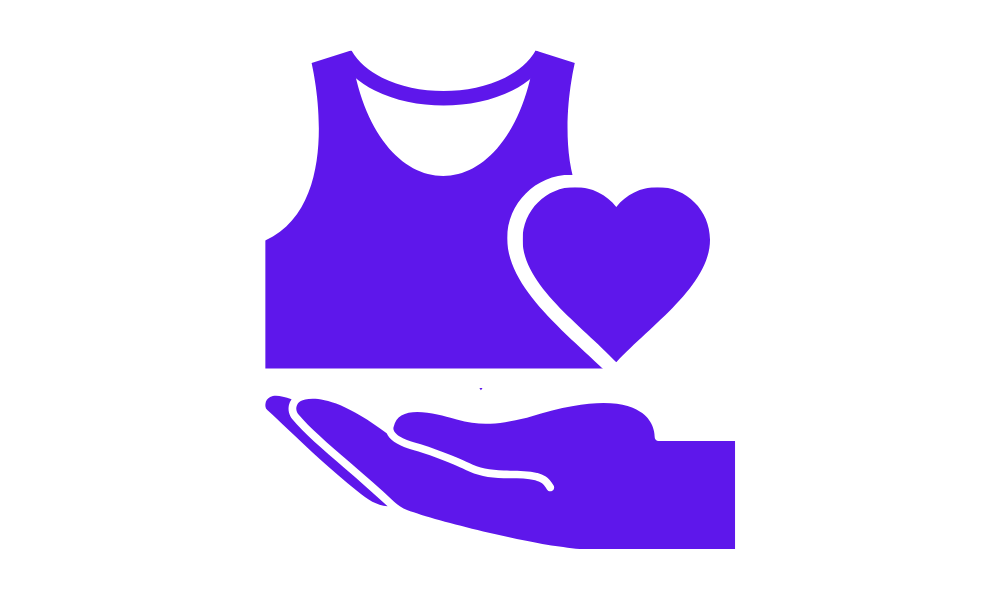 Our Binder Donation Program
Lowers barriers of access to our life-affirming binders. Through the development of key partnerships, we provide free and discounted binders to organizations & organizers whose mission is to uplift and support any folks in our LGTBQIA+ community experiencing impediments securing chest binders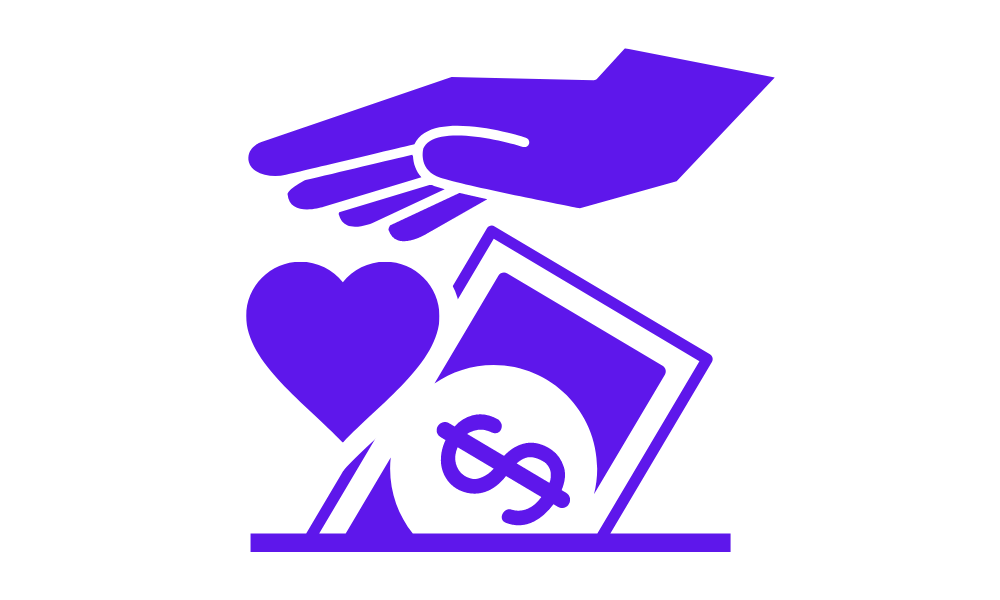 Our Direct Giving Campaigns

 

Uplift Queer and Trans organizations committed to positive impact and community-centered initiatives. We recognize financial resources are vital to the work and success of grassroots organizations. We leverage our platforms and resources to illuminate the work of Queer and Trans organizations and invite our community to support their efforts through collective financial support.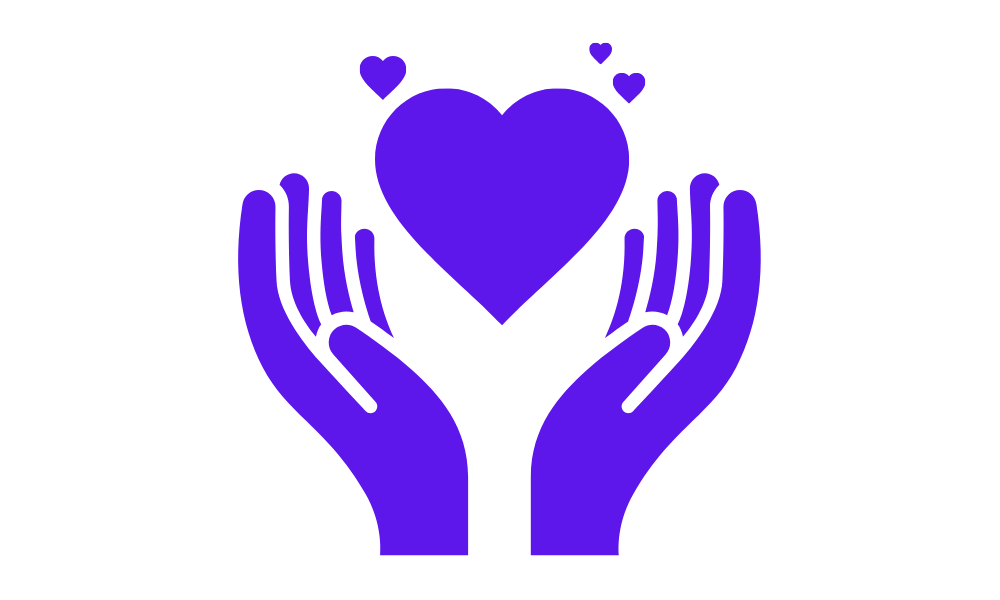 Highlighting Artists, Activists and Organizers
We share our platforms and uplift the imperative work of Queer & Trans artists, activists and organizers to connect our community to tangible support & resources. We commission artists to create content and original merchandise for capsule collections to raise awareness and funds for grassroots causes.
Queer & Trans people deserve to walk safely, joyfully, and confidently in their Truths.
Black Trans Femmes, Black & Indigenous Queer & Trans people deserve to thrive.
We are worthy of living authentically in a loving community.
We believe in the strength of our community to support and keep each other safe.
We believe in the power of art to liberate, transform, and heal.
We believe our lives and stories are vibrant and worthy to be told.
In the name of those who came before, for the sake of those to come, for the love of those now we declare and affirm, we are worthy of existing and thriving.