As a small Black/Latinx trans owned business, we are continuously dealing with obstacles, but the impact of this pandemic has been the most daunting event we have navigated thus far. In this critical time, gc2b is dedicated to our community's health and wellbeing.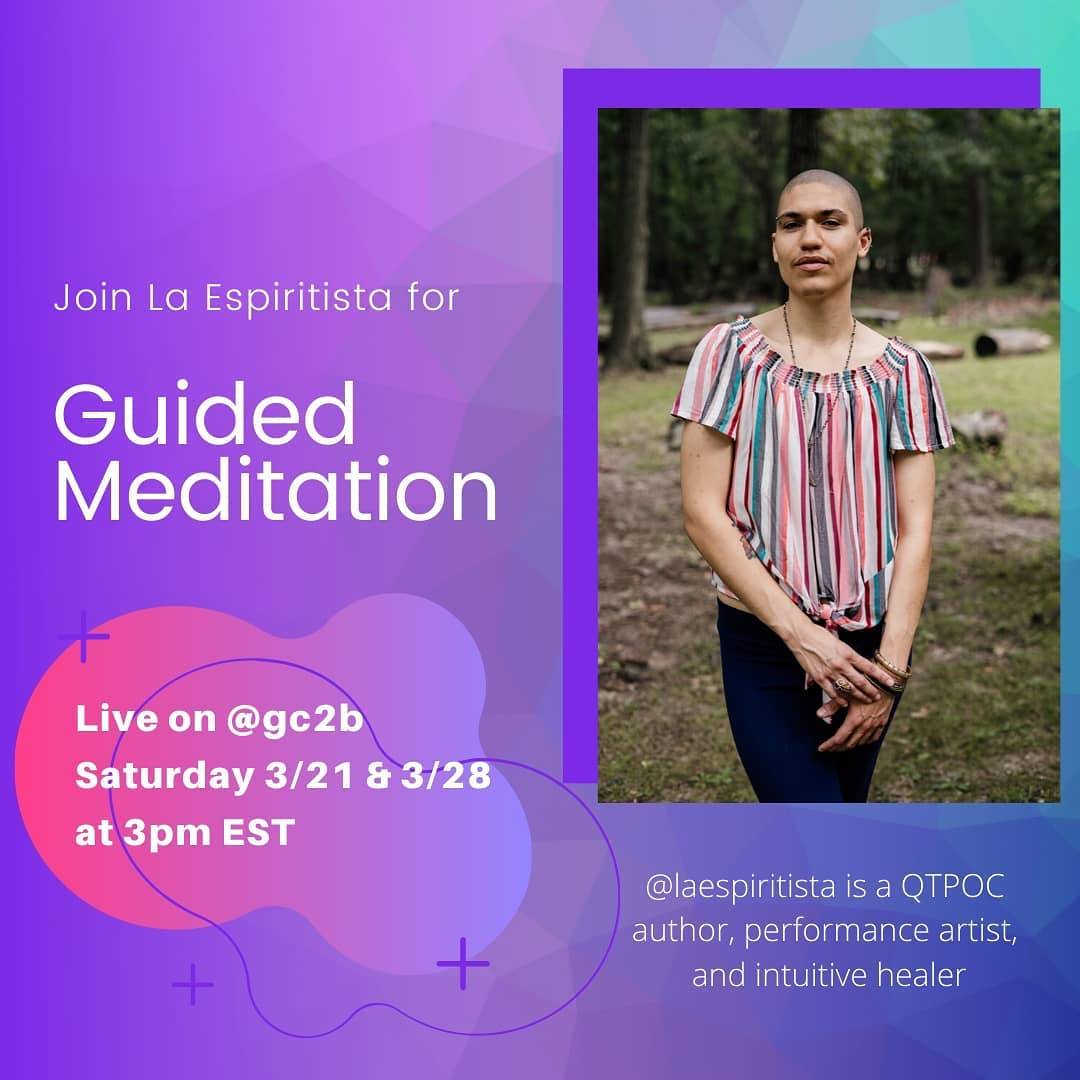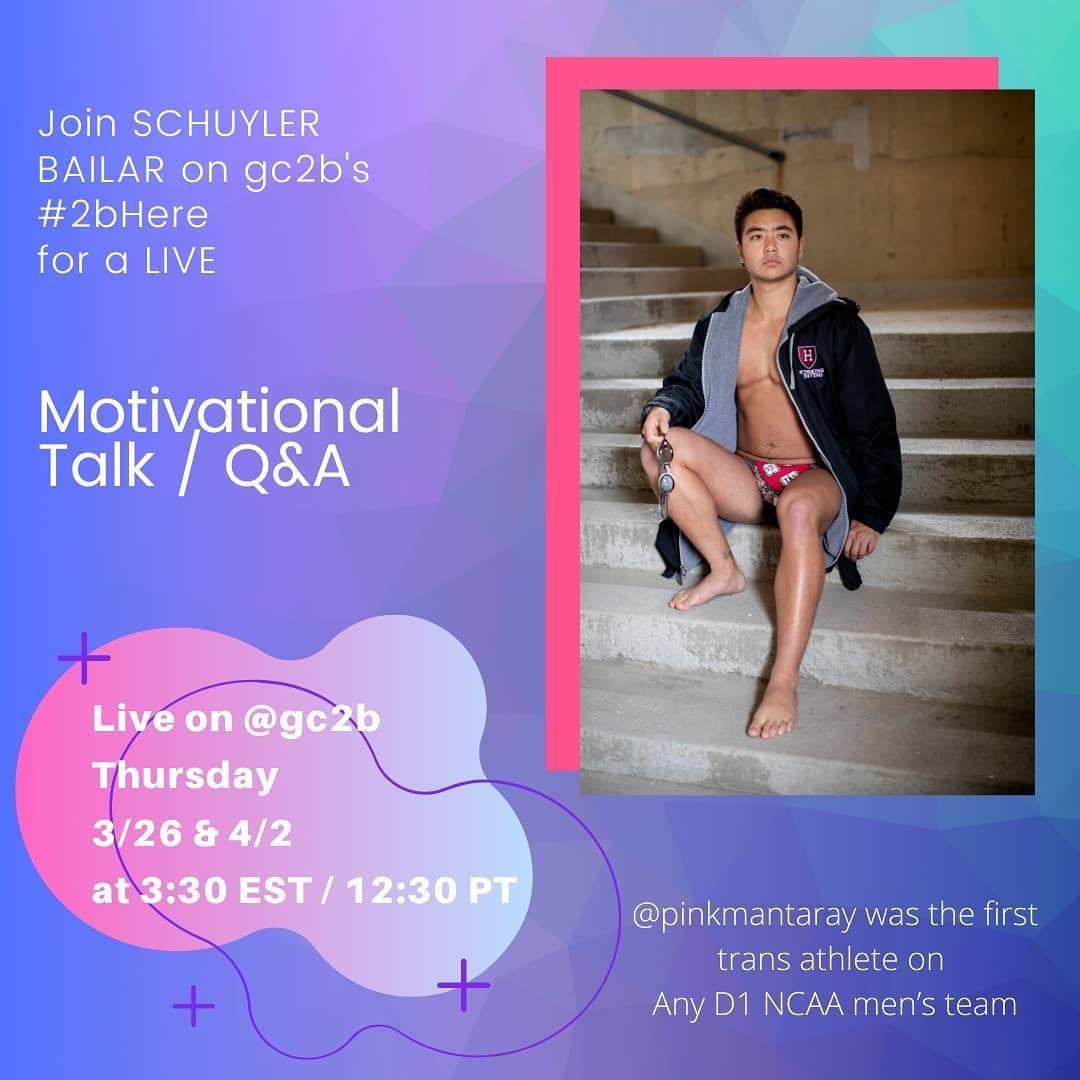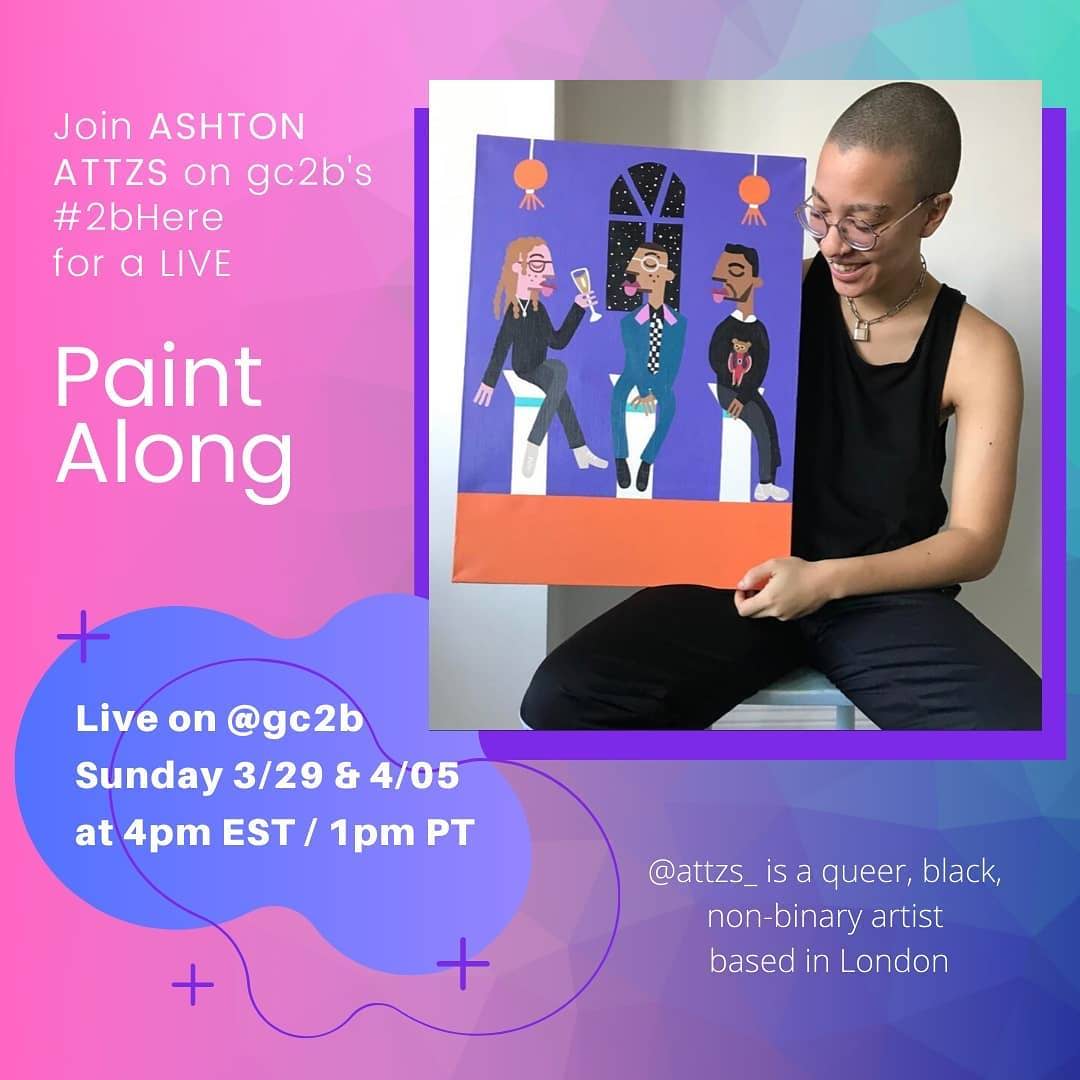 We at gc2b are committed to your health, wellness, and happiness. Starting in March 2020, we offered a series of live events on our platform to uplift freelance artists, writers, and speakers while also engaging our community.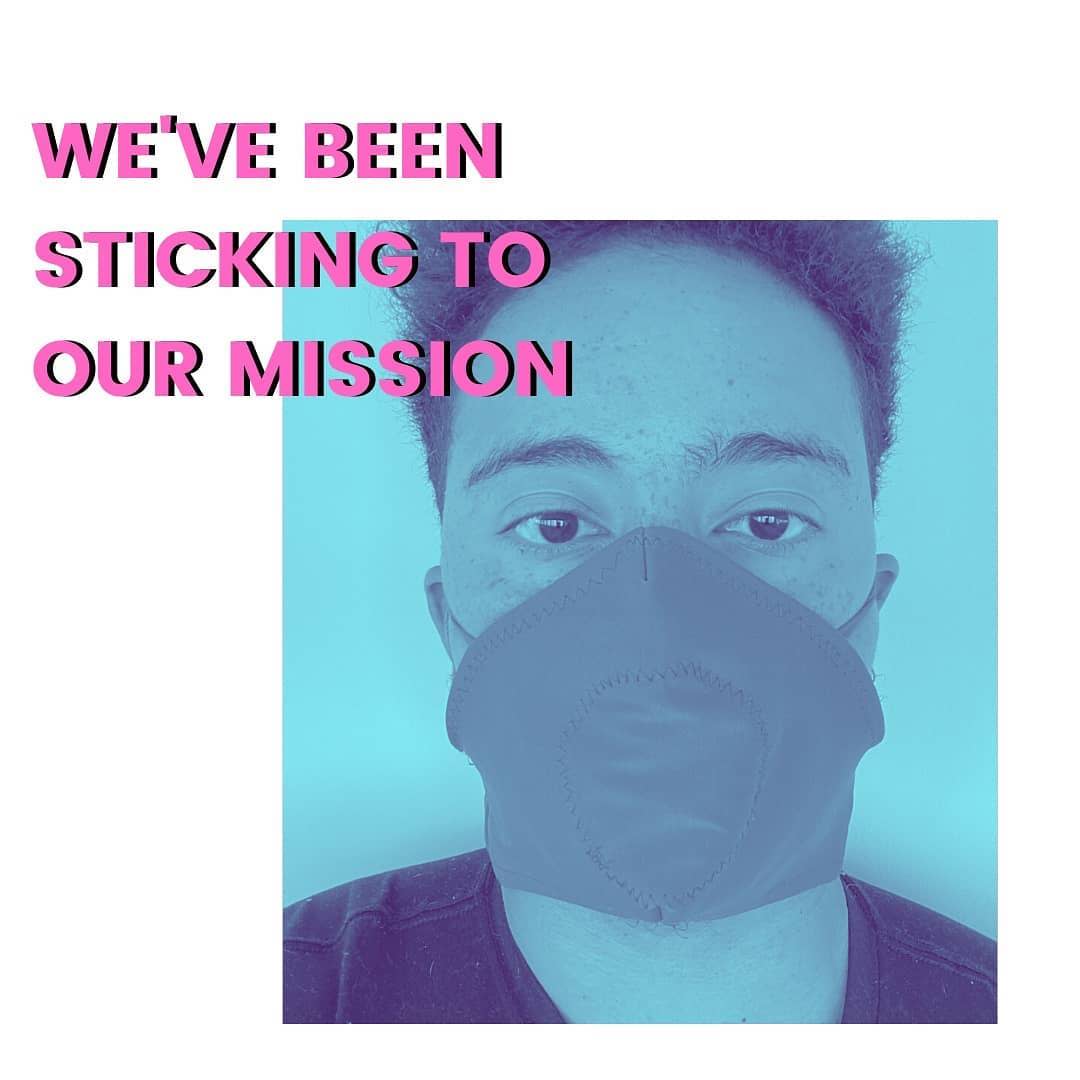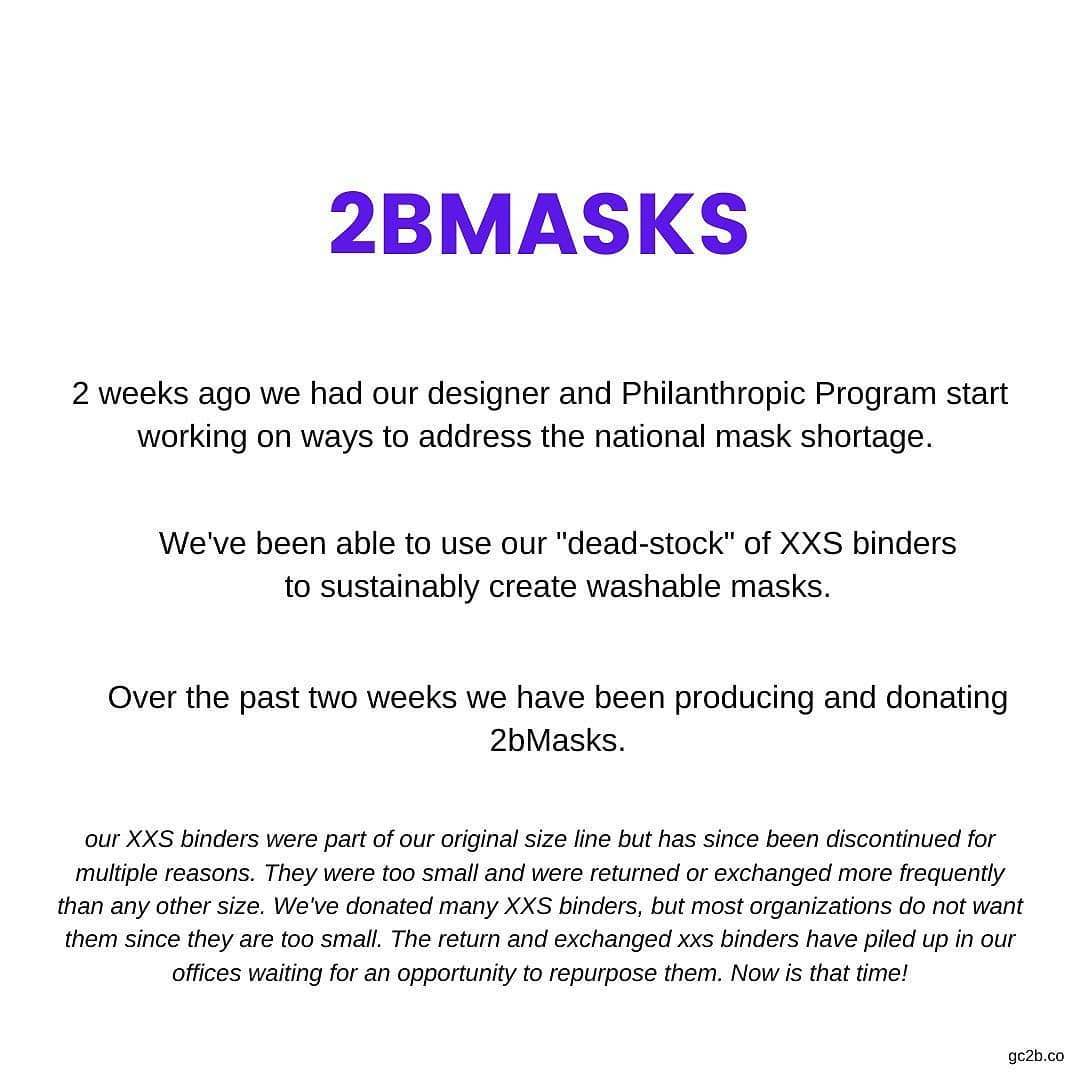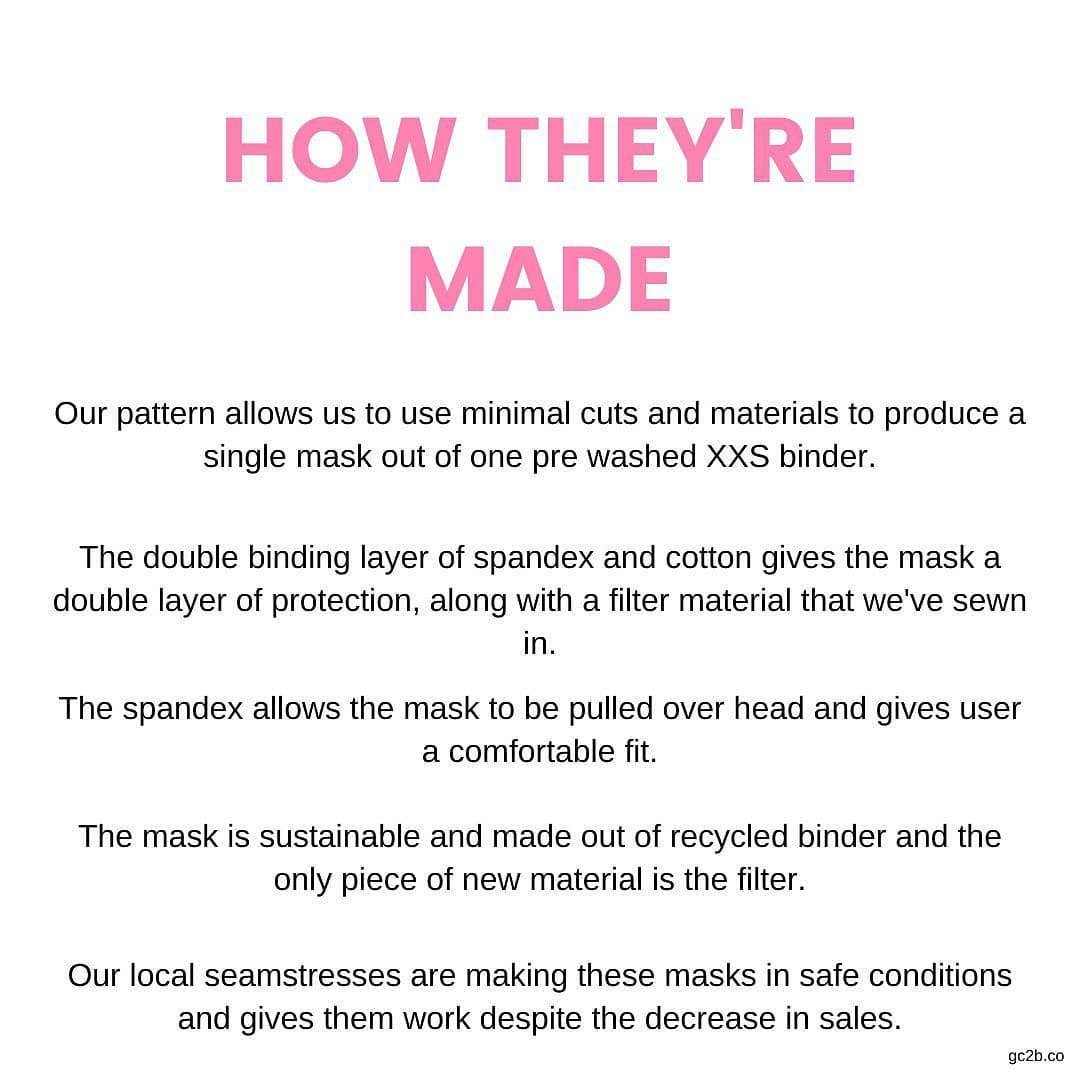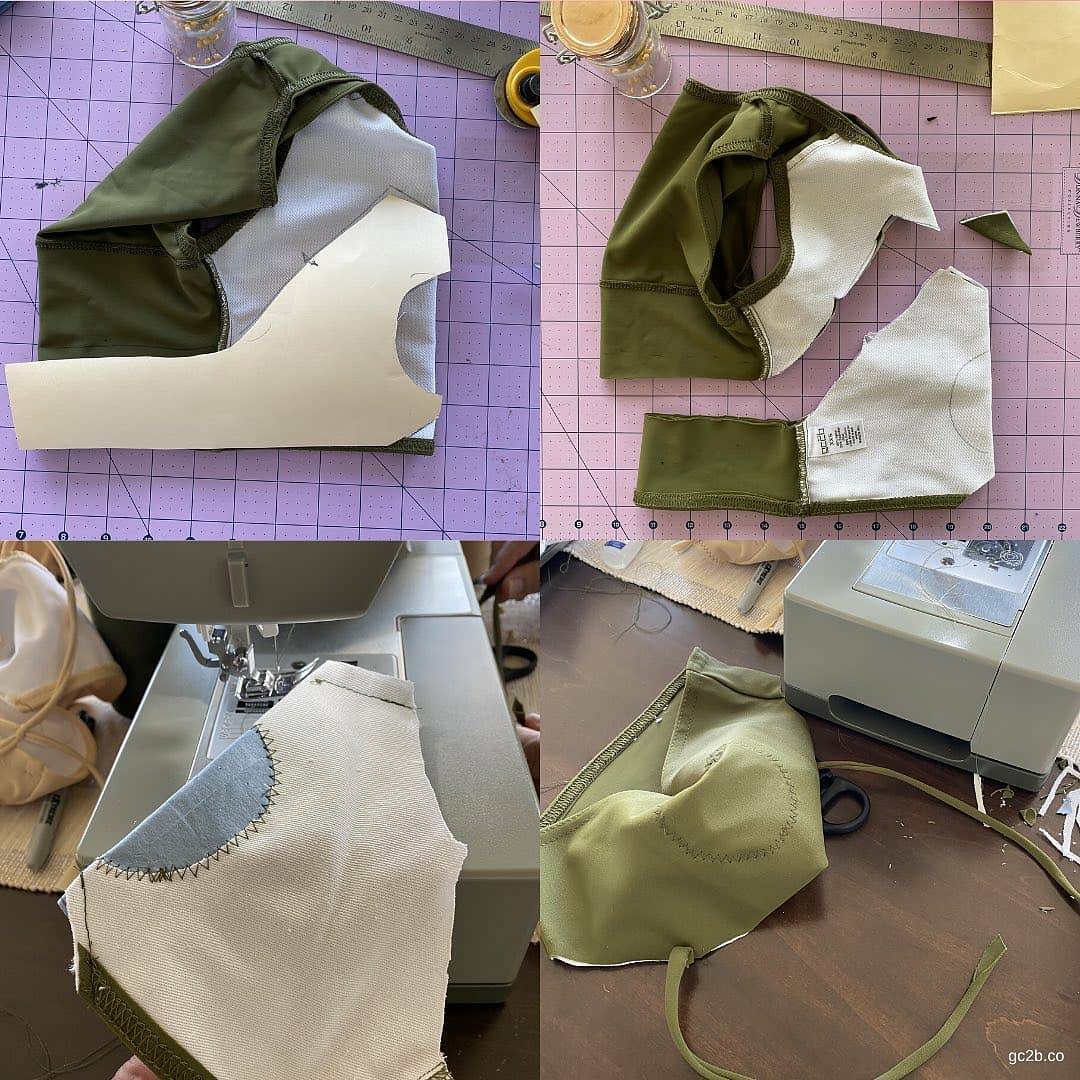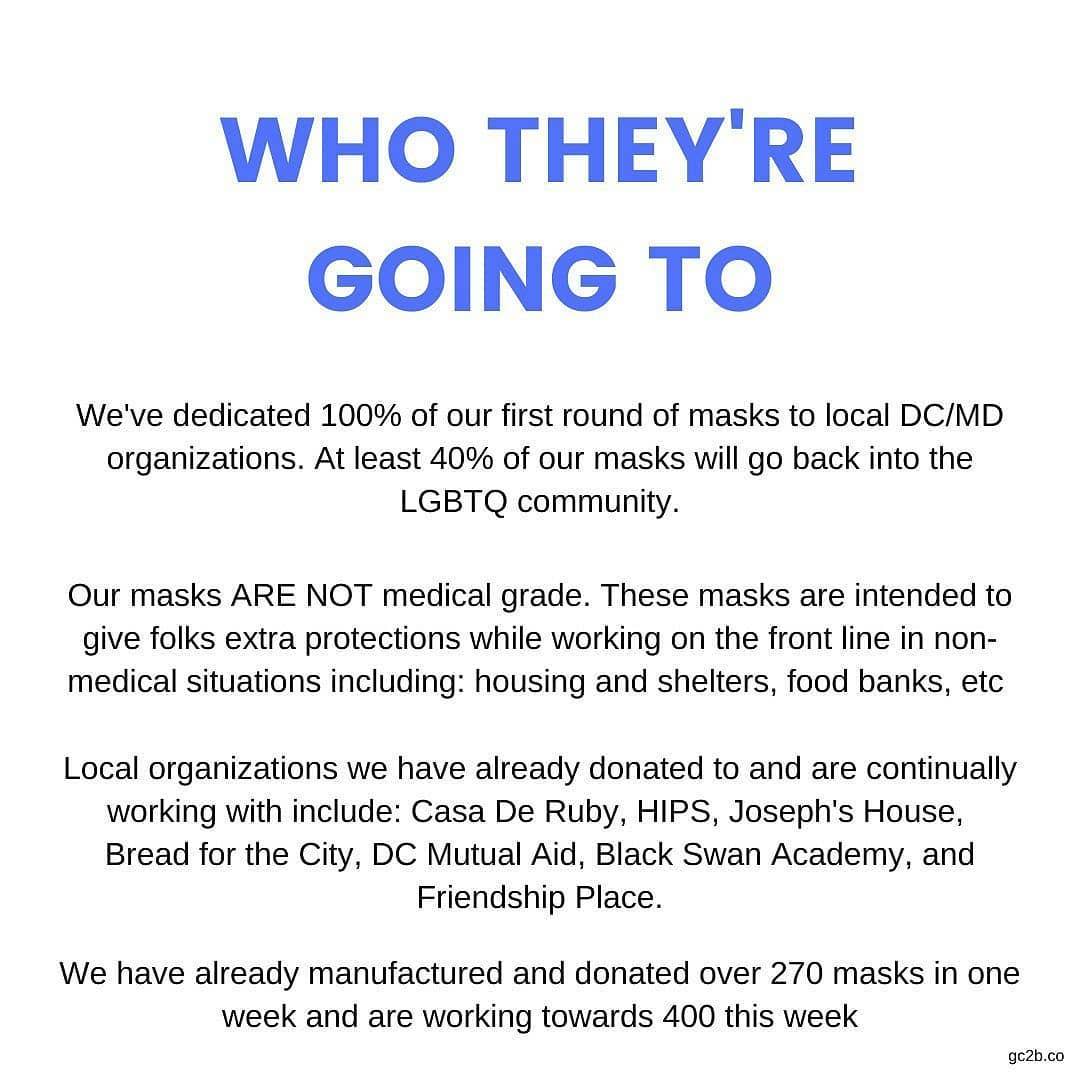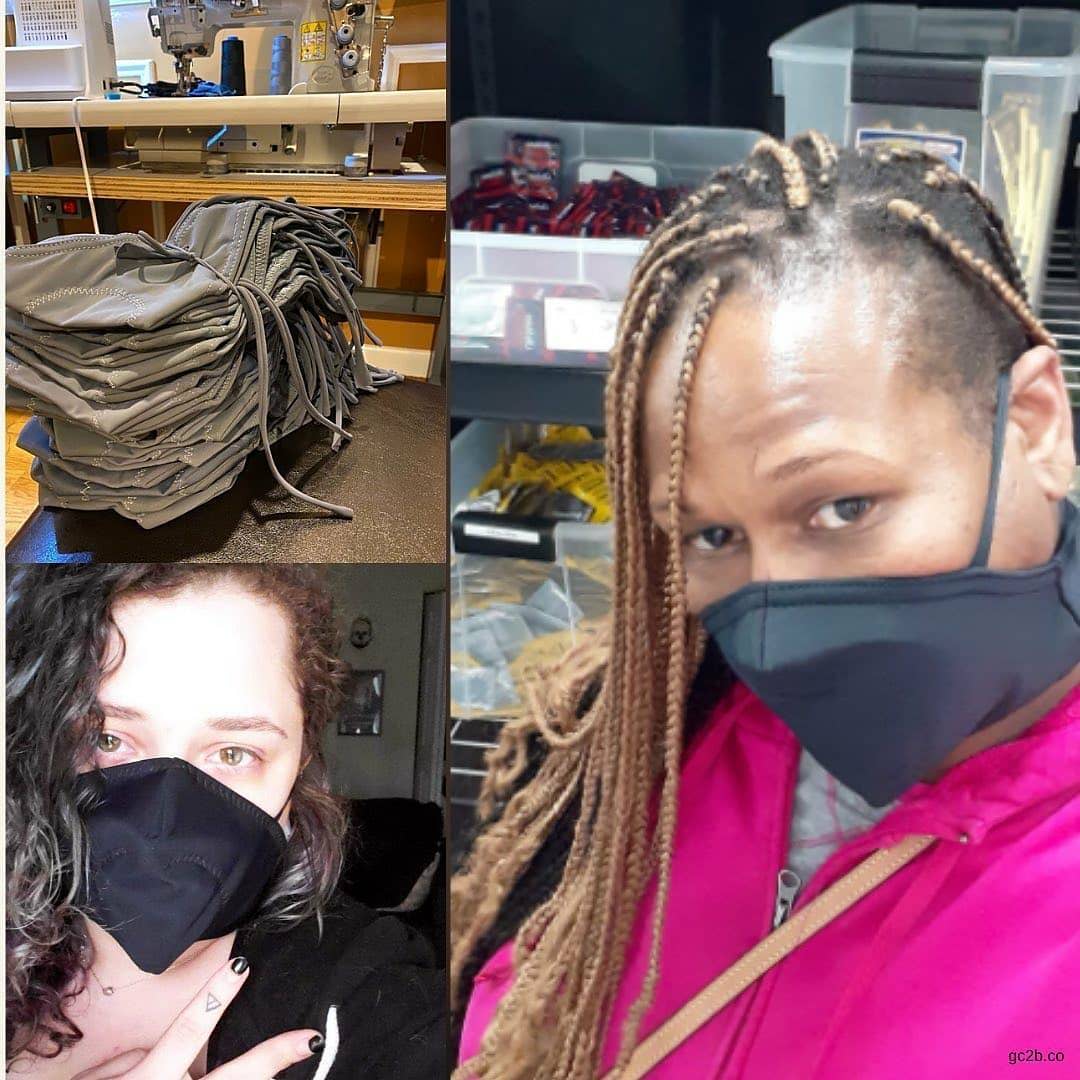 Repurposing Binders for Masks
During this challenging pandemic, we at gc2b are committed to doing our part to support the community and to ensure those in the frontline of care have what they need to be safe in order to serve. We have been leveraging our talents and repurposing some of our resources in order to use excess binder material to manufacture PPE face masks to help protect those who are at risk of exposure to the virus. We are partnering with non-profit organizations, shelters, nursing homes, and area hospitals to distribute these to areas of critical need. We have also been working with grassroots organizations such as DC Mutual Aid to ensure these face masks reach under-resourced underserved DC communities. These masks are sustainable as they are made out of repurposed dead stock binders, and all masks have been donated.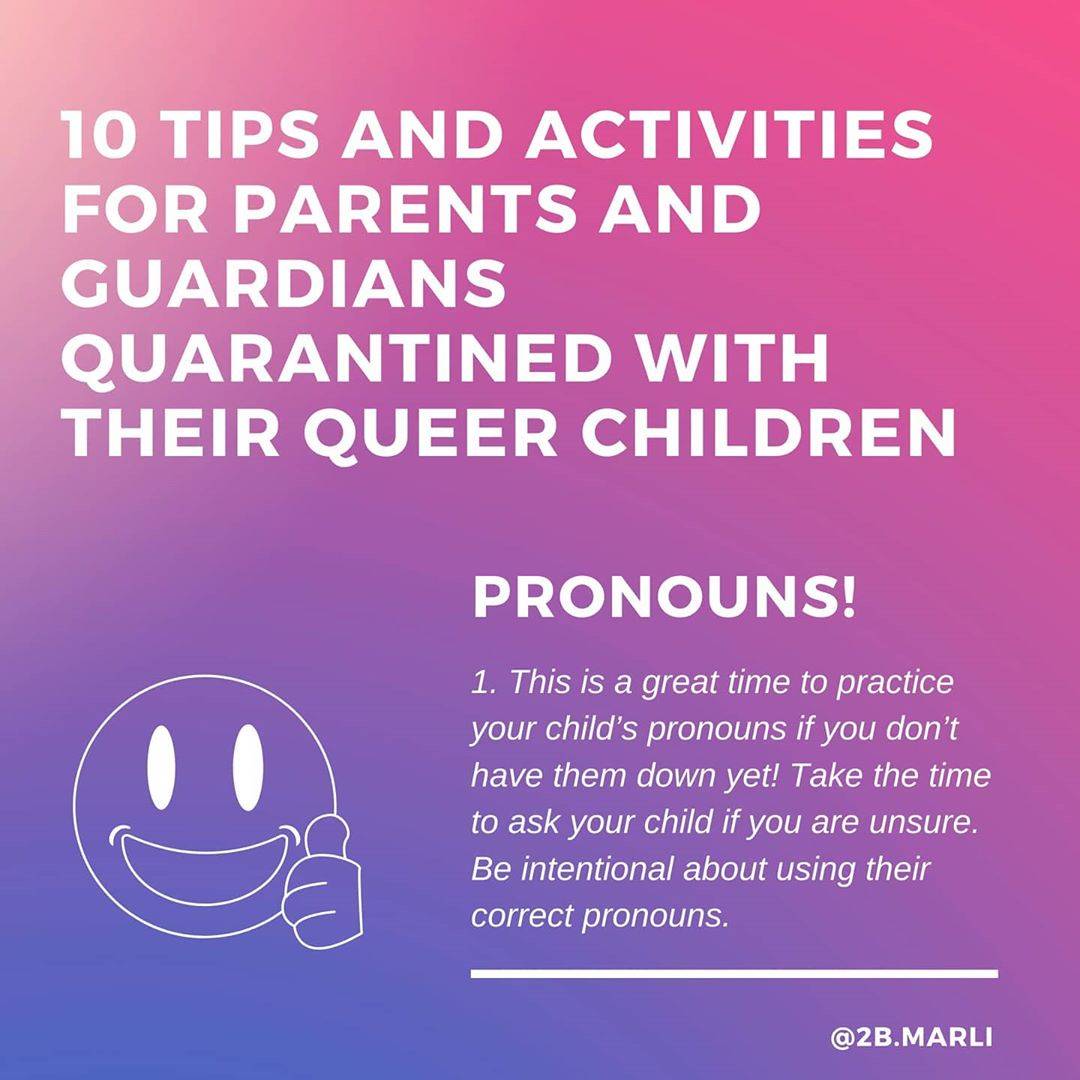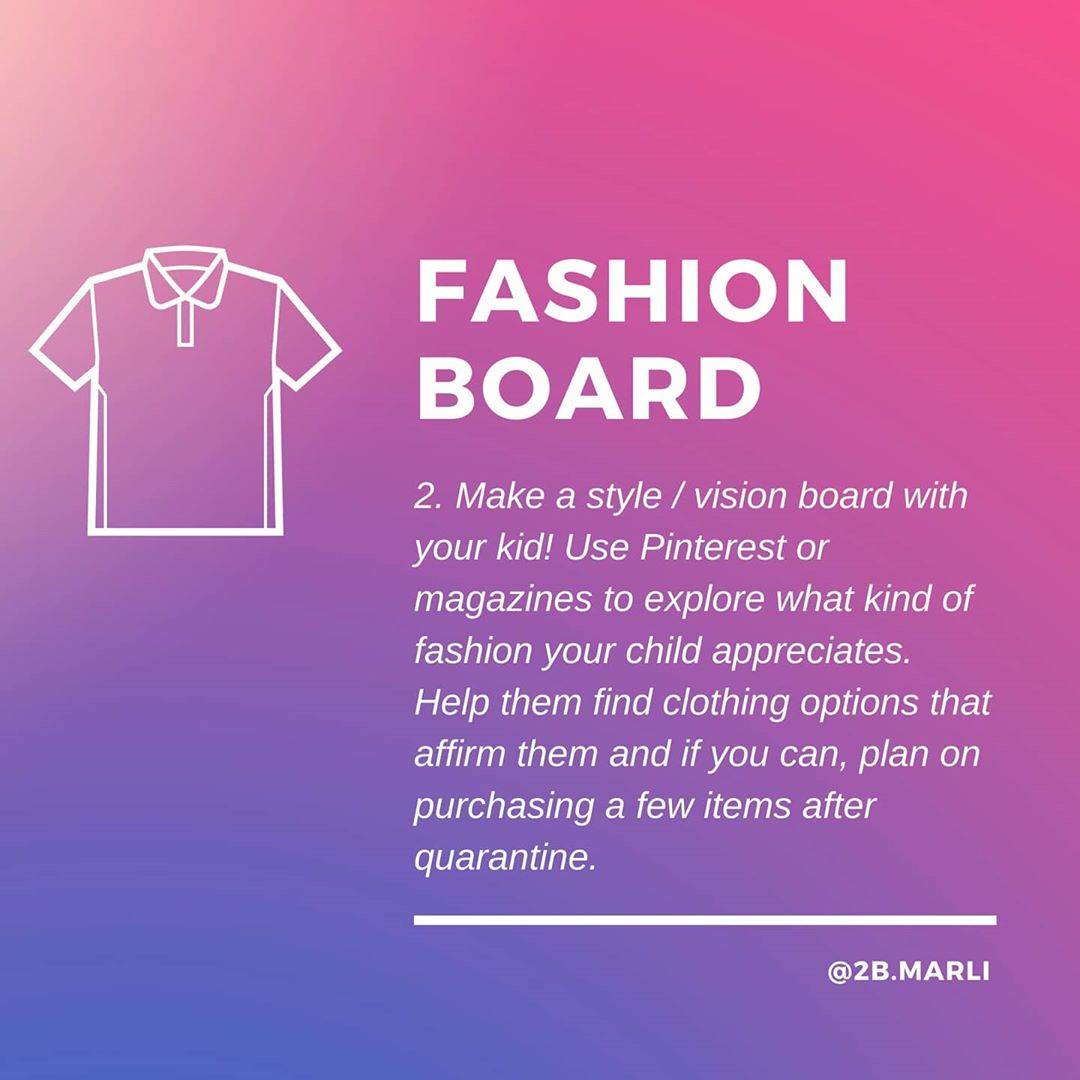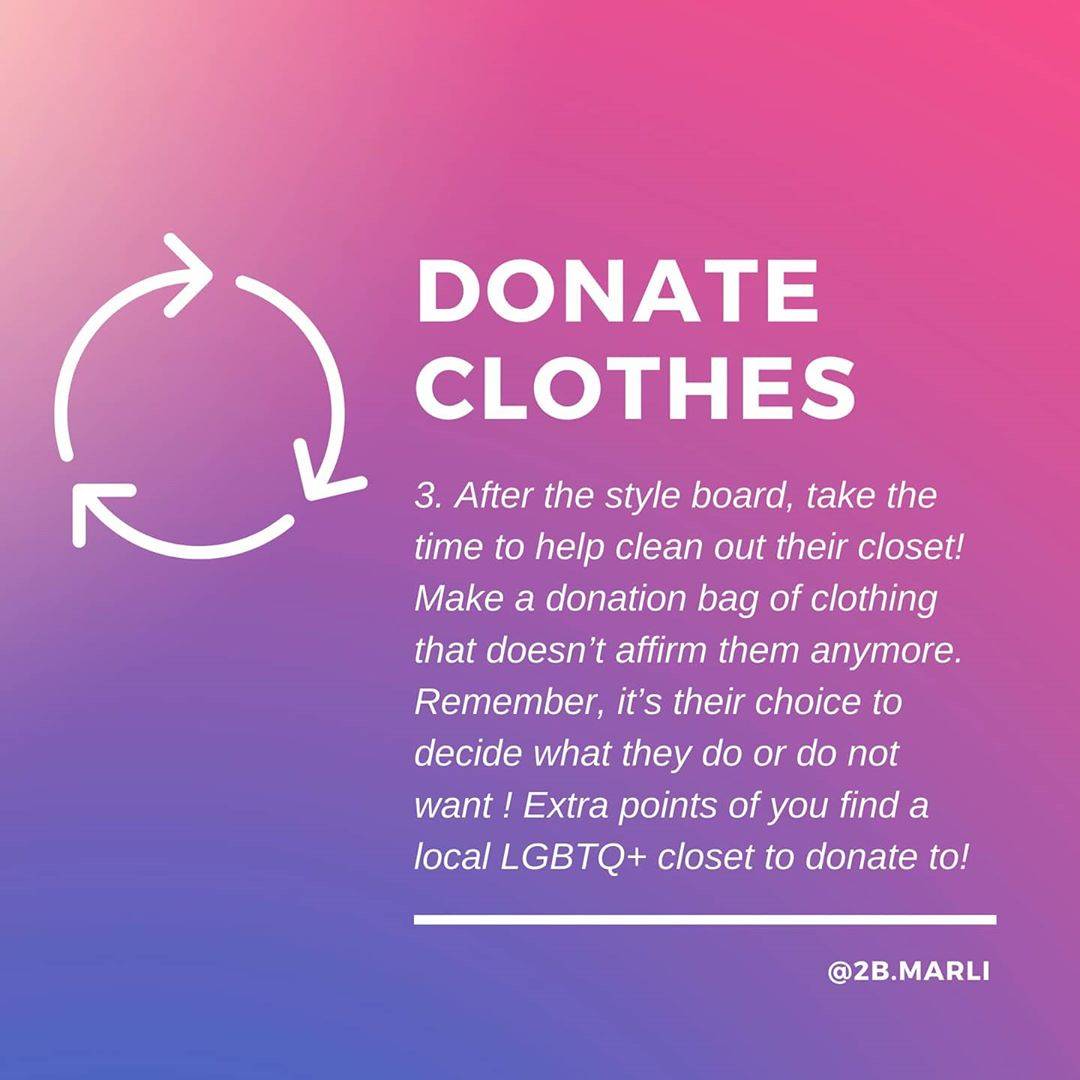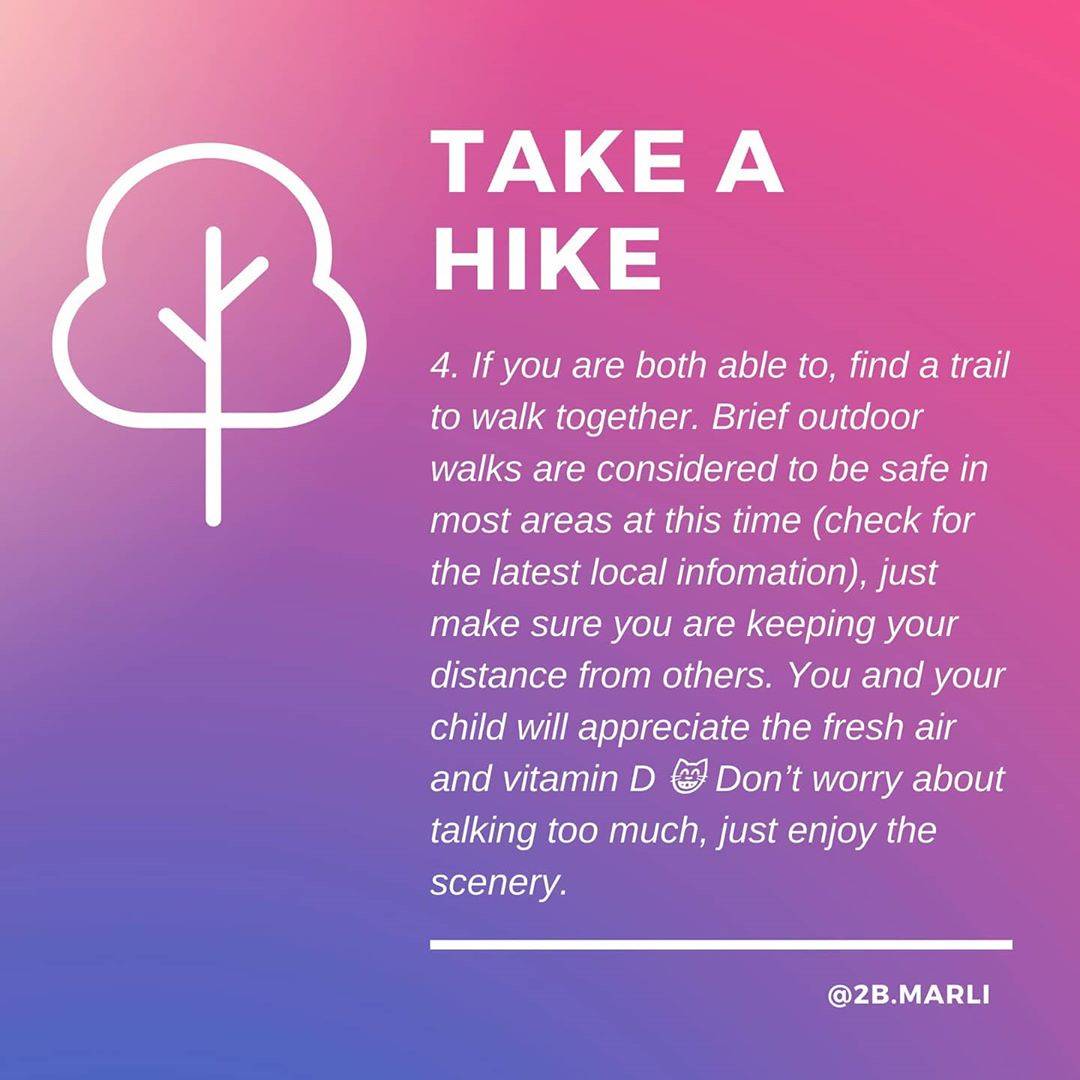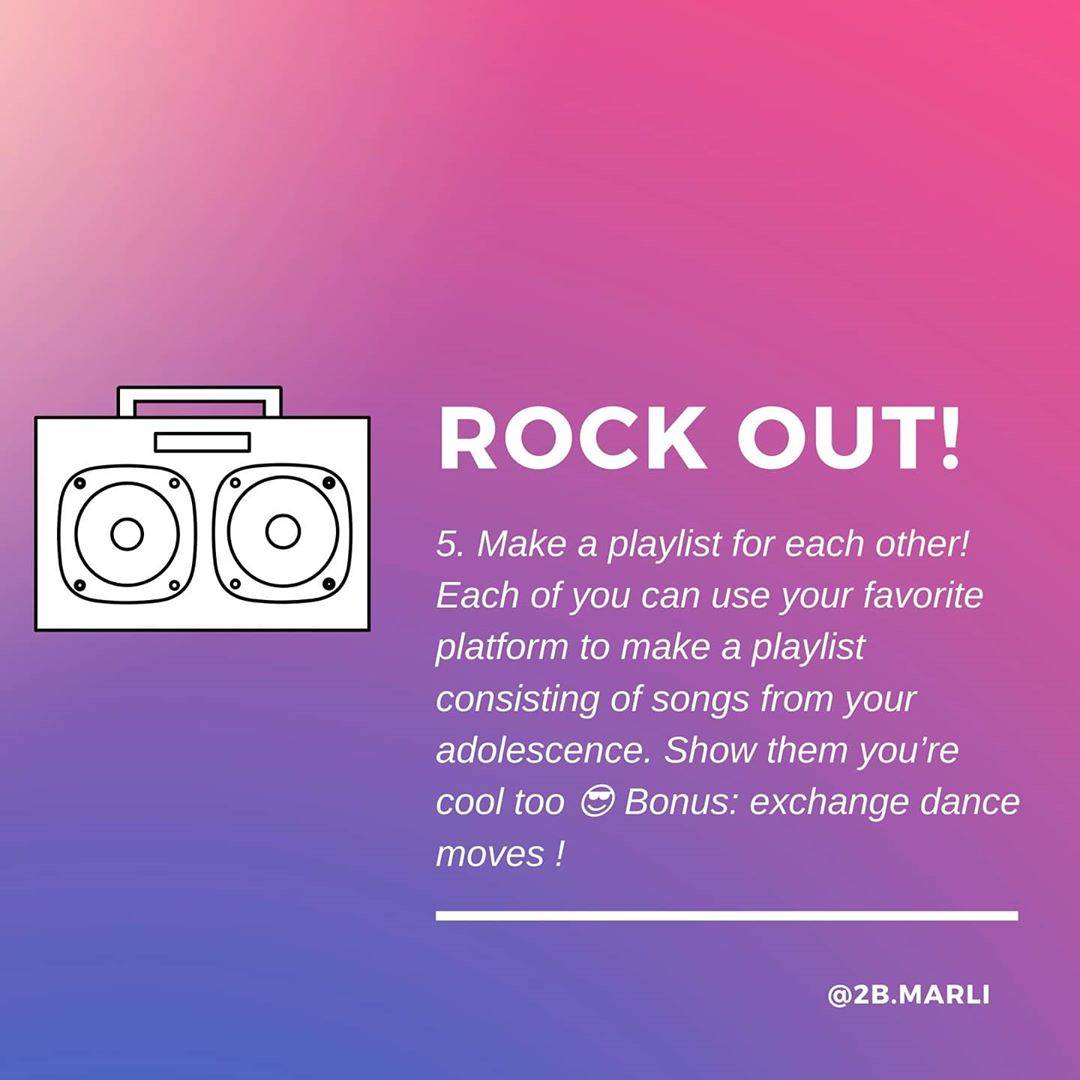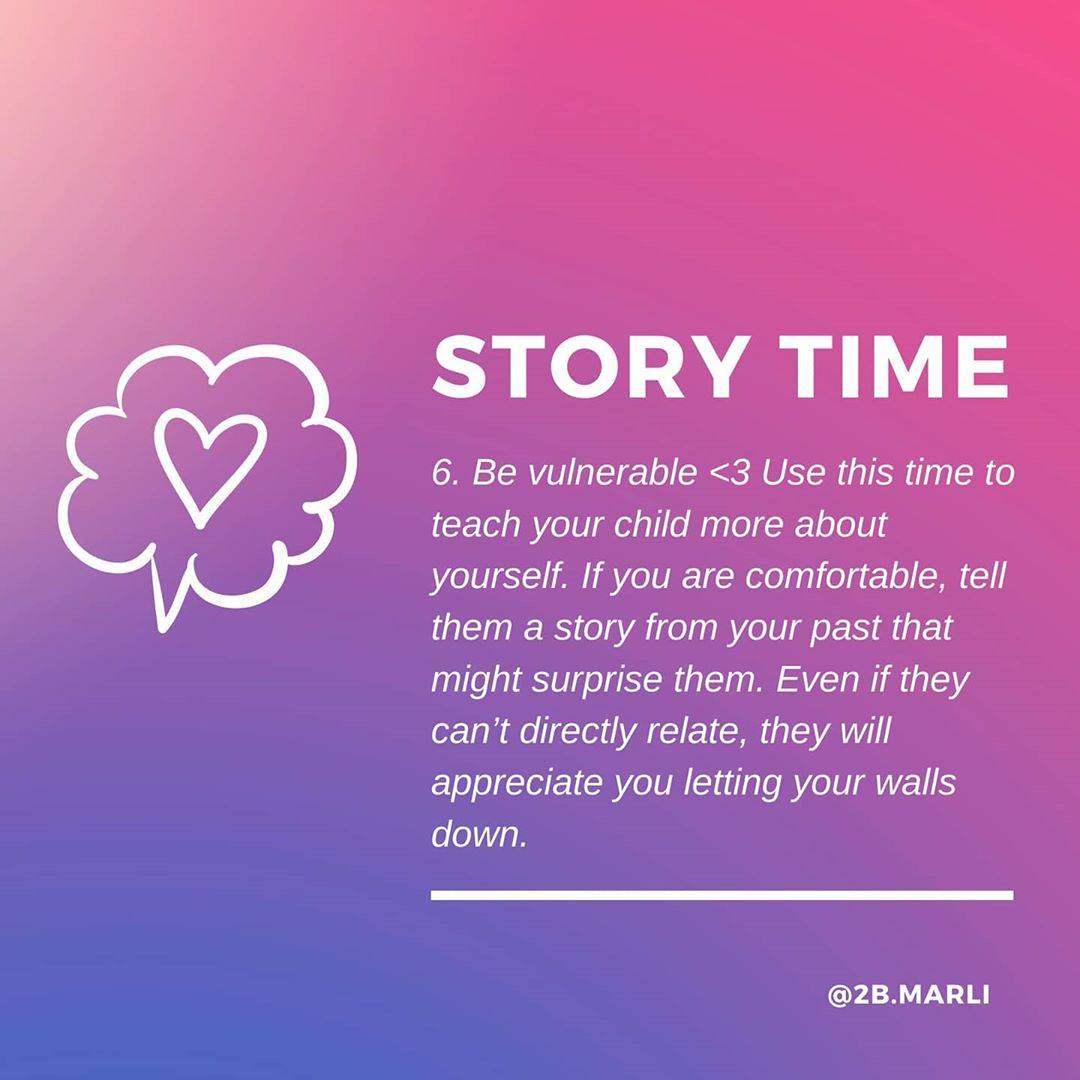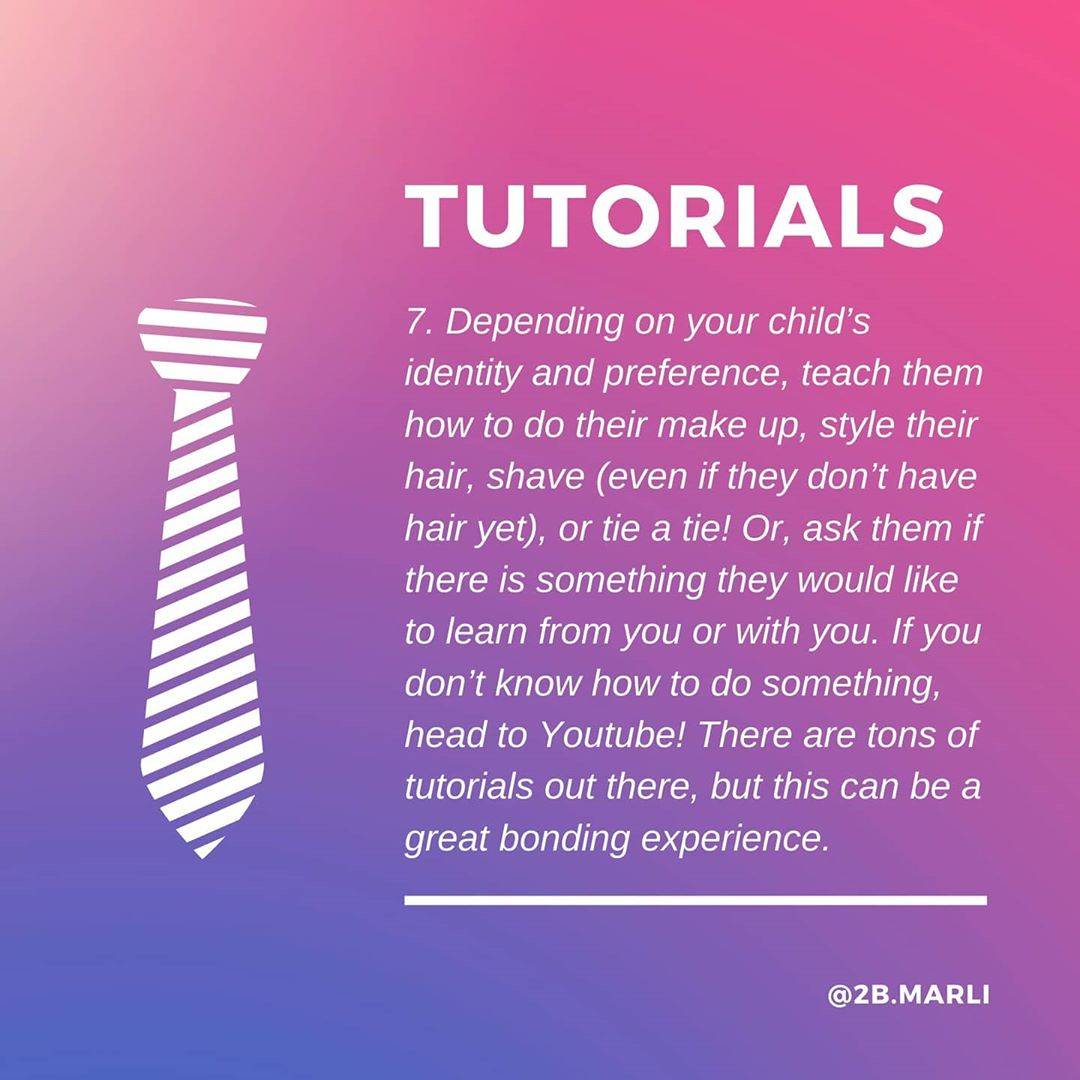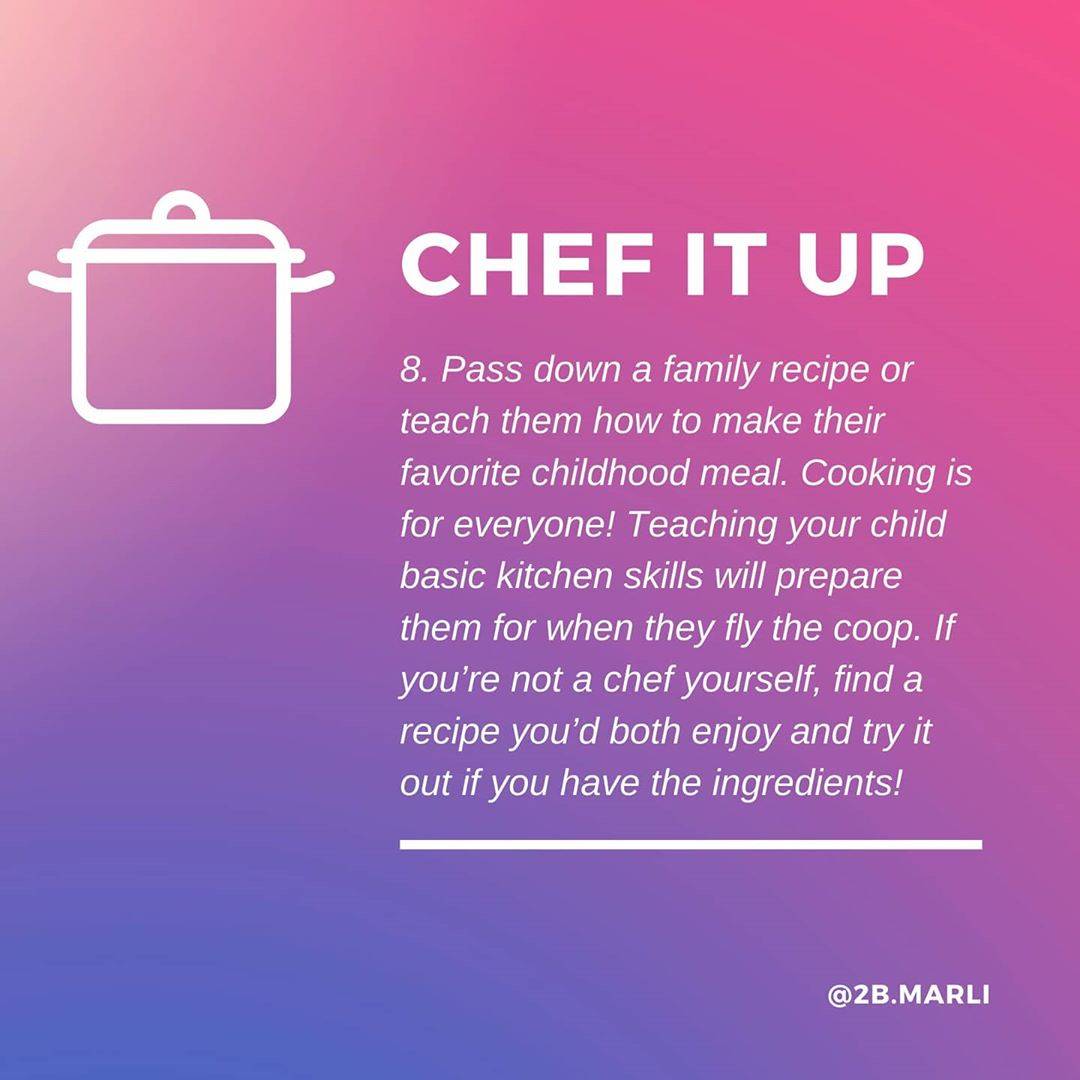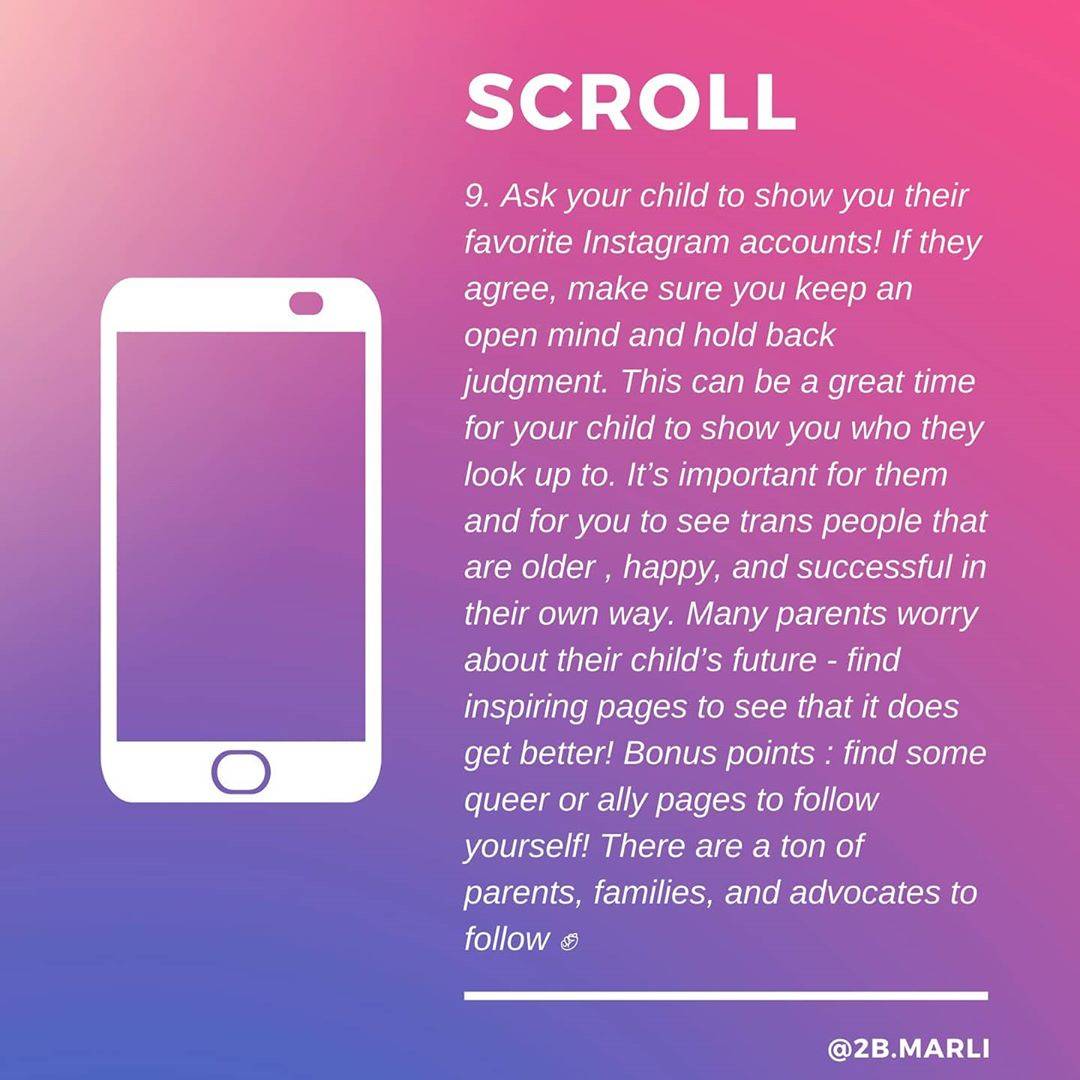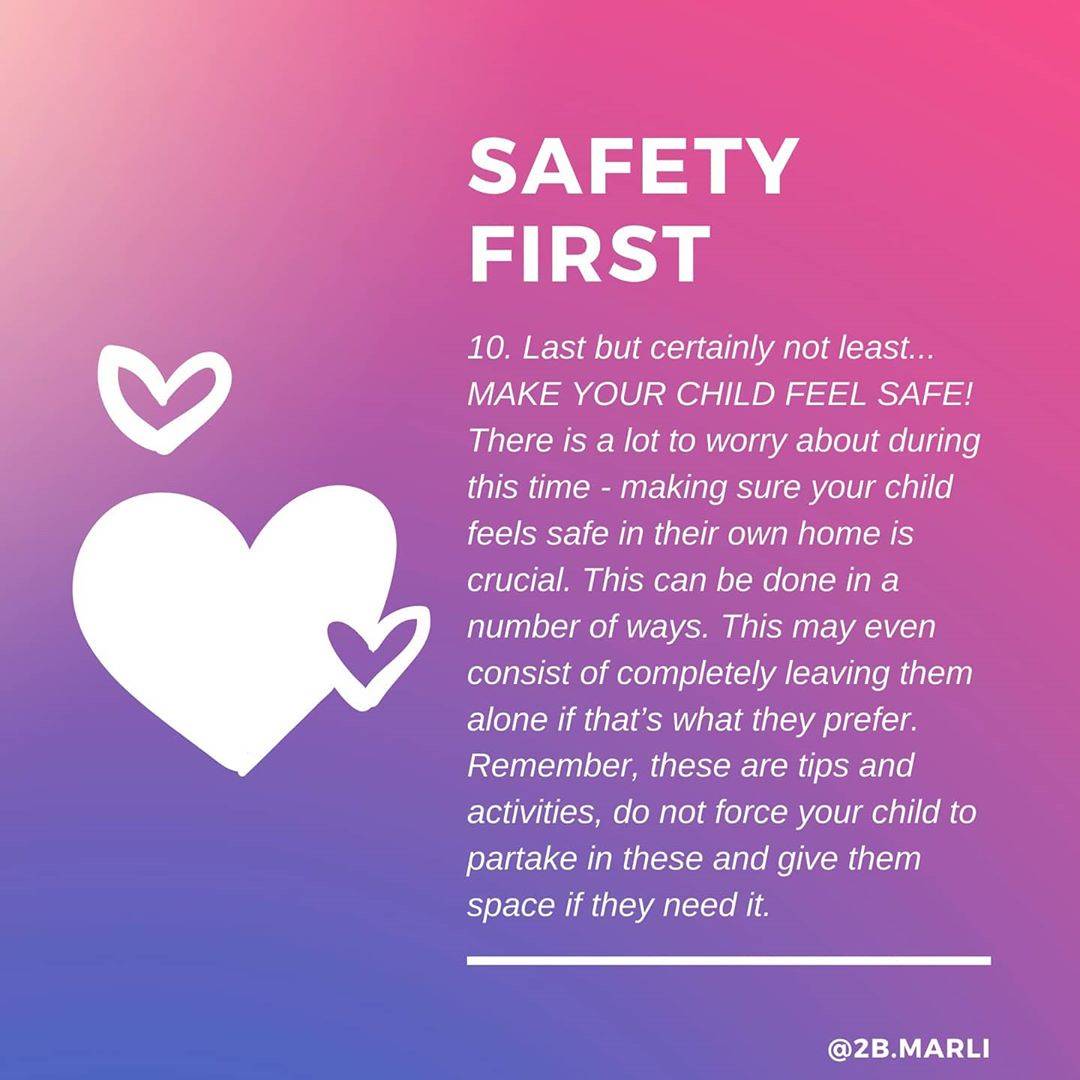 From Marli: I put together a list of 10 tips and activities for parents and guardians quarantined with their children, or vice versa! Parents- remember to of course ask your child if they would like to do any of these with you. Do not force this on them and do not take offense if they're not into it. We all know what it was like to be a teenager. I know this is a sensitive time for most of us, but we can utilize this time to connect with many people online but also within our own homes. I'm very aware that not all families are accepting and it saddens me. This is not at all meant to force people to do anything, these are simply tips for parents and children that are WILLING! I hope this tool can be used to bring some joy and bonding to your house at this time. Much love - Marli.
---