Marli Washington (he/him)
CEO & Creative Director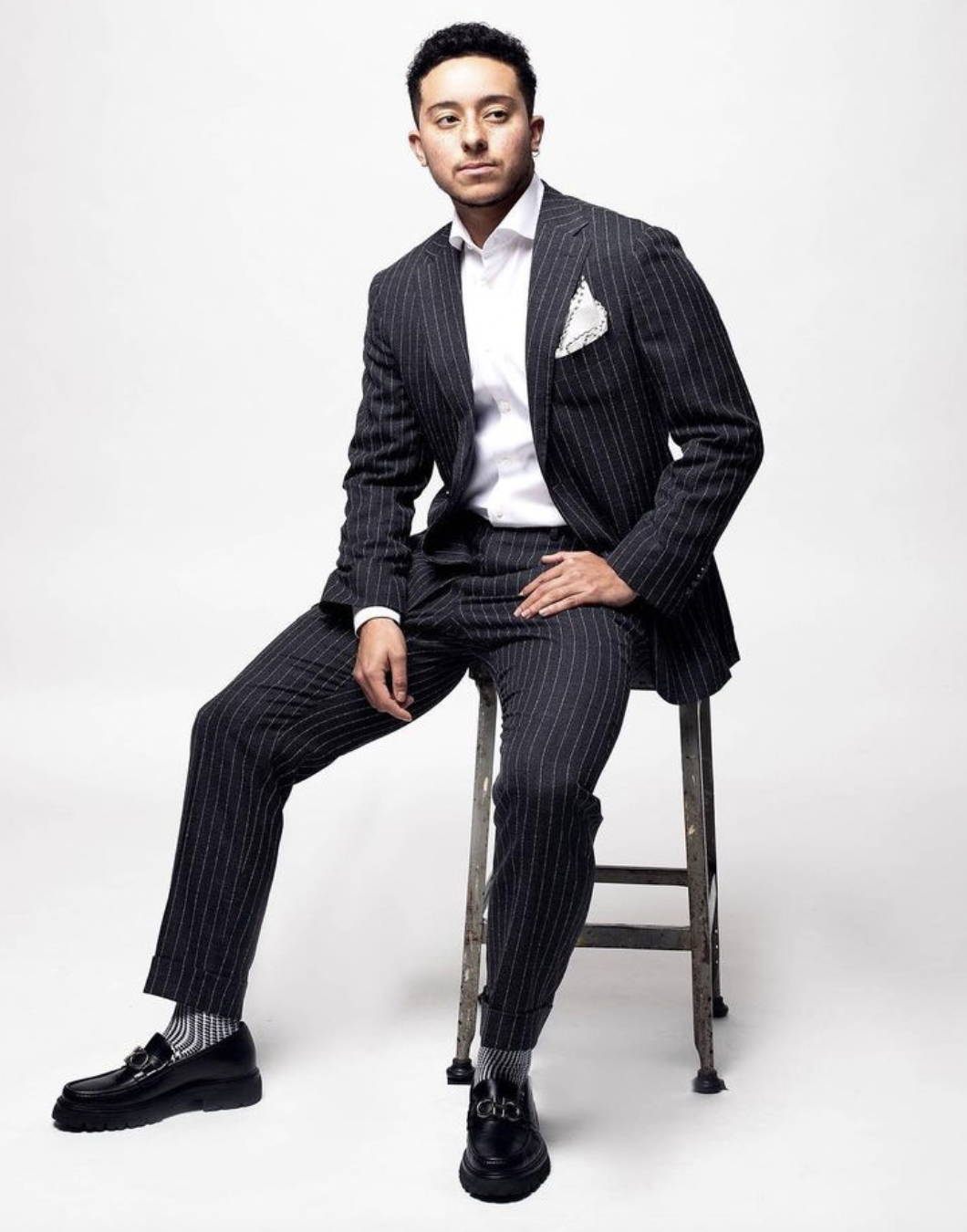 Marli founded gc2b in 2015 after he saw that the only binding options available on the market were uncomfortable and inadequate compression shirts designed for cis men. As a University of the Arts Industrial Design graduate, he used his experience in product design and his background in textiles to provide accessible, comfortable, and safe binding options designed by trans people, for trans people. gc2b binders were the first garments designed and patented specifically for gender-affirming chest binding.