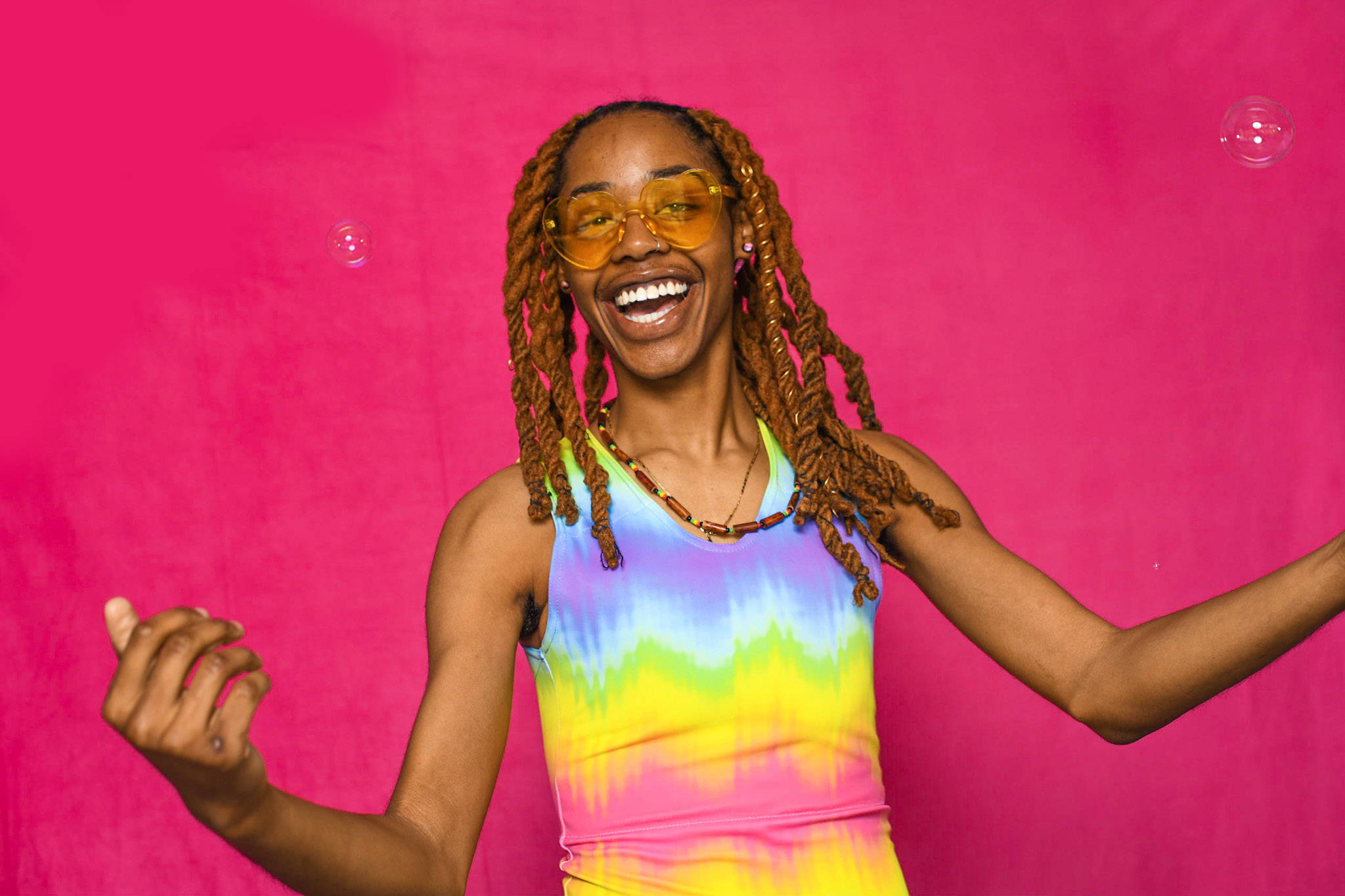 This year to celebrate Pride, gc2b and 2b.care are partnering with Trans Lifeline. Trans Lifeline is a grassroots organization, 501 (c) (3) committed to providing direct financial and emotional support to people experiencing crisis in the trans community.
Our company is committed to donating $2.47 for every binder we sell within our new limited edition Pride binder collection to Trans Lifeline during the month of June. We identified this amount to represent 24 hours. If a person can hold on for 24 hours, there is hope. If a person can hold on for 24 hours, there is much to celebrate.
Your purchase of a gc2b limited edition Pride binder will support the vital work of Trans Lifeline. Each Pride binder is a commitment from our community and company to provide support to individuals in critical need of affirmation and support.
---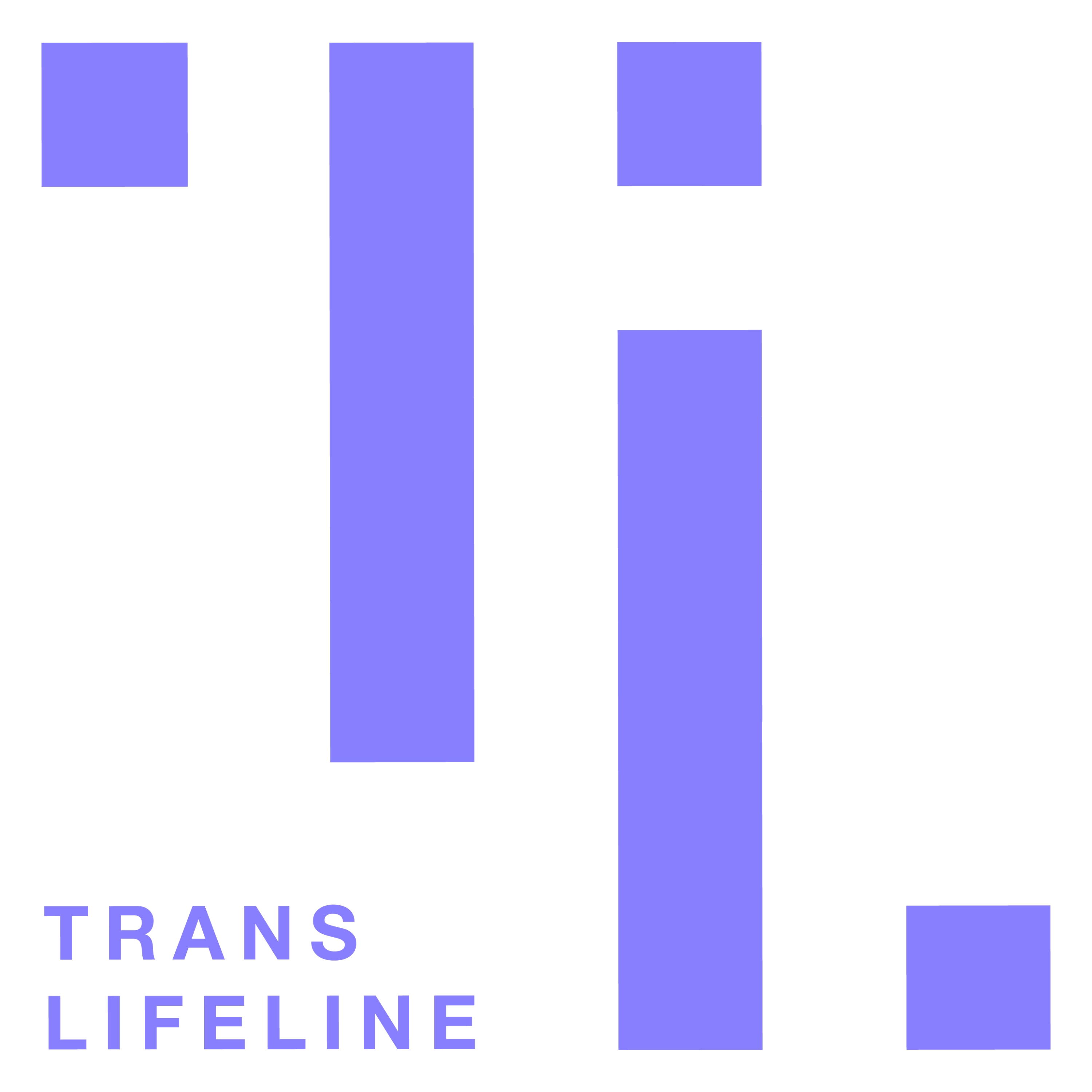 Mission: Trans Lifeline connects trans people to the community support and resources we need to survive and thrive.
Vision: We envision a world where trans people have the connection, economic security, and care everyone needs and deserves – free of prisons and police.
Trans Lifeline's three program areas work together to combat the structural violence trans people face by providing community, resources, and advocacy for our community.
Our Hotline is an English- and Spanish-language peer support phone service run by trans people for our trans and questioning peers. We know that the best support that trans people can receive is from trans community members with shared lived experience. We also run a Family & Friends call back service that helps friends, partners, family members and professionals care for trans people in their lives.
Our Microgrants program makes direct interventions in the material well-being of trans people by providing low-barrier funds to correct names and/or gender markers on identifying legal documents, access trans health care, and necessities for our trans siblings behind bars. Putting money directly into trans people's hands is central to economic and racial justice, and our overall well-being.
Our Trans Affirming Advocacy work turns the expertise we gain by providing care for our community into action. We report on the mental health impacts of transphobic legislation and discrimination in real time influencing policy, litigation, and public opinion.
We're a trans-led organization working towards our collective liberation!
Follow & Support Trans Lifeline: